About Rafters Of Driffield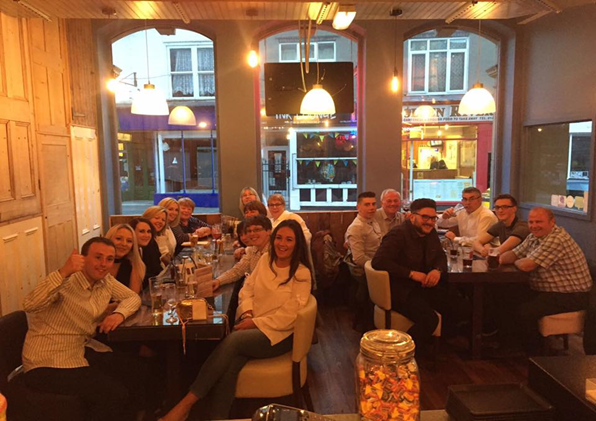 I'm Andy Rafter.
From working on a market stall when I left school through to running a wholesale business, I've done the lot. I know what high quality fresh produce looks like and I know how to source it.
But more importantly, I know what poor produce looks like too. I don't touch cheap, low quality produce.
We only source the best because we only supply the best.
As a Rafters customer you benefit from my knowledge, experience and hard work.
I visit the wholesalers daily to make sure we get the best produce for the shop. We have strong links with East Yorkshire farmers to ensure that produce is supplied from our community for our community.
You can always rely on us for fresh fruit & vegetables.
We all work hard to provide high quality, healthy, nutritious food to our community.